Rent a Car with Us
Traveling to Raleigh and need to rent a car? We also provide full service luxury car rentals to our clients staying with us.
Renting a car with us is easy!
Let us know if you'd like the car to be awaiting you at the home you've reserved or at a pick up location.  Our goal is to make your trip as easy and special as possible. Insurance is included when booking our car through Turo!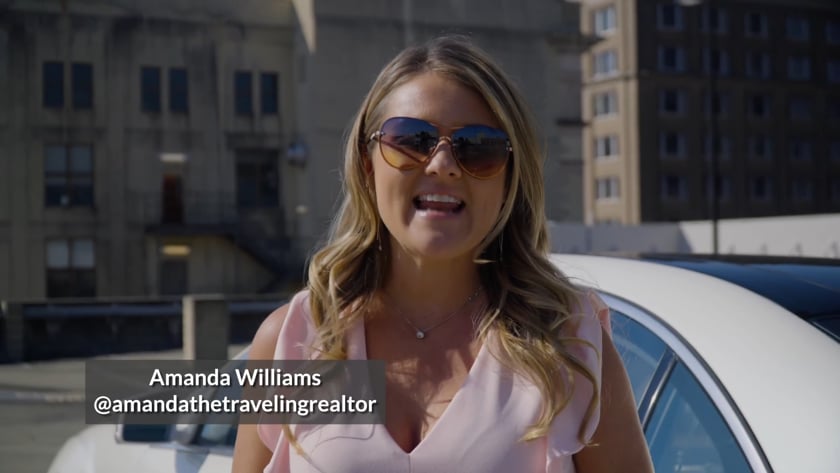 Skip the hassle and uncertainness of renting a car at the airport.  Book a car with us and it'll be waiting for you at the home you've rented through Carolina Furnished Rentals.
We guarantee our cars are clean, maintained, and the best "rental" car you've ever driven.